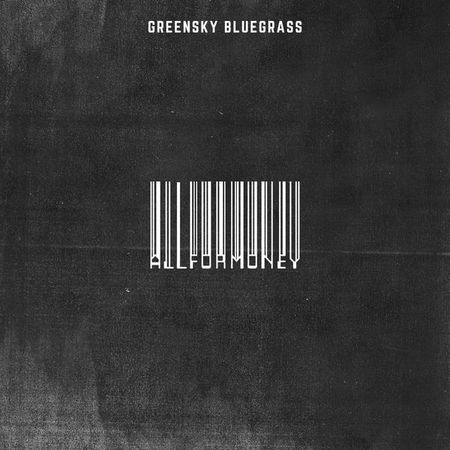 Greensky Bluegrass is easily recognizable treasure to any music lover. You may have heard their unique cover of Pink Floyd's "Time" and "Breathe." All For Money, their seventh studio album, is rich in quality and keeps the bar high.
The first impression is set by pleasing elements of bluegrass music generally absent from popular music. Savor the steady wit of fingerpicked banjo and lightning mandolin sweetly coursing by like a hummingbird. There's a snappiness to the instrumentation that gets your toes tapping despite there being no drummer in the lineup. The five piece is more or less lead by the vocals and songwriting of mandolinist Paul Hoffman. The group also features, banjo, upright bass, guitar and dobro. After a couple verses, several songs including "What You Need" drift into some more ambient jams and solos adorned with modern effects.
The vocals are strong, humble and fitting. Across the album can be found traces of yelp and drawl. The lyrics are a major strength. At times more poetic than direct, several songs including "What You Need," "Courage for the Road," and "Collateral Damage," bring different attitudes to the dilemma of relationship under strain, feeling the fear of each potential move forward. The sober content is set in relatively upbeat music, individual anguish in the midst of a playful and inspiring world outside.
You can listen to the songs right on their website. Check it out: https://www.greenskybluegrass.com/#!/releases/15493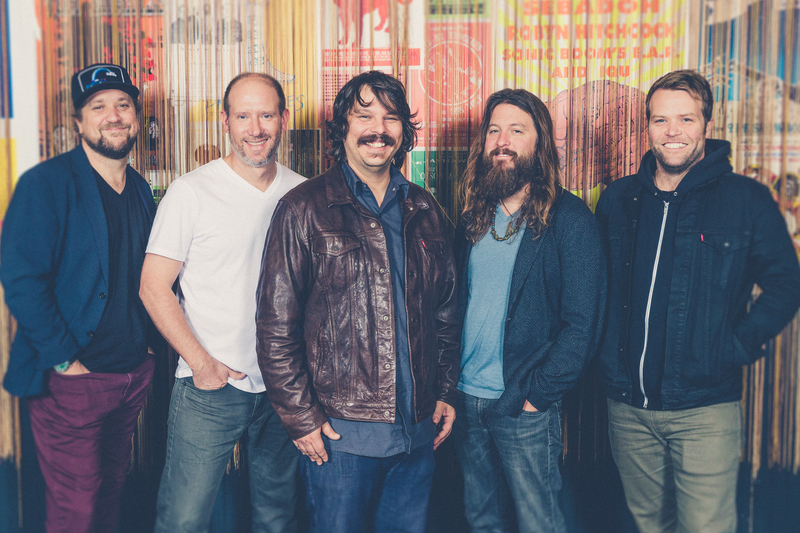 "The moment lies like a kiss
It leaves me faulted and under-prepared
To deal with what comes next, the shame and emptiness
Knowing better but choosing to fail

But this way we go leads nowhere
This time is different, that's what you always swear
All these faults, these mistakes are mine to bear
Without you around maybe I can change
And if my mind felt clear, maybe I'd be saved
Or empty and missed, unloved and unkissed
Too broken from this and unable to dismiss
I need a little courage for the road"

Excerpt from "Courage for the Road"